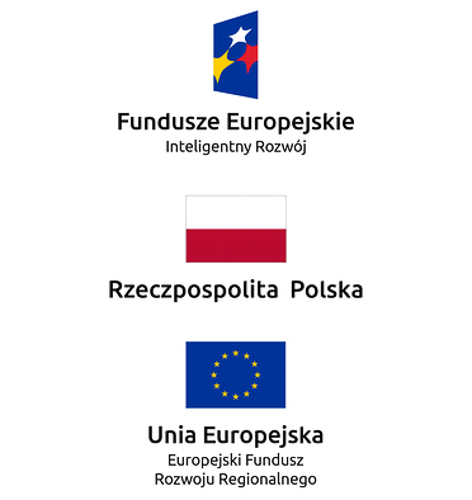 Project "Audiovisual innovations in PRO4MEDIA"
Project co-financed by the European Union from the Operational Programme Innovative Development within the framework of Measure 2.3 Innovative services for enterprises, Sub-measure 2.3.1 Innovative business services for SMEs
Project objective
The project objective is to purchase pro-innovative consulting services from an accredited Business Environment Institution leading to the development and implementation of an innovative technology in the field of visual tracking technologies.
Project results
The main result of the project will be the implementation of the technological innovation: real-time object tracking system in PRO4MEDIA. The realization of consulting services will allow for choosing the best available technology and developing the optimal model for implementing changes. Ultimately, the new service of real-time projection on any moving object will be introduced to the market.
Project value
1 345 866,00 zł
European Funds contribution
765 940,00 zł